Indulge in
Italian Artistry:
MadMoose Gelato

Crafting Gelato Magic Since 2015: The MadMoose Legacy – Where Flavor Meets Passion
Exploring Gelato: A World of Creamy Delights

Unlock the secrets of gelato, a Premium Italian Ice cream that transcends borders. Delve into the art of Italian gelato, where each scoop is a work of passion and precision. Learn what makes it distinct, from its richer texture to the artful balance of ingredients. Taste the world of creamy delights with Madmoose Artisian Gelato.
Immerse yourself in the fascinating world of gelato, where tradition meets innovation. At Madmoose Artisian Gelato, we take you on a journey to understand how this Premium Italian Ice cream has evolved into an international sensation. From its lower fat content to the delightful temperature at which it's served, we'll uncover the nuances that make gelato a sensory delight. Come experience the magic of gelato like never before.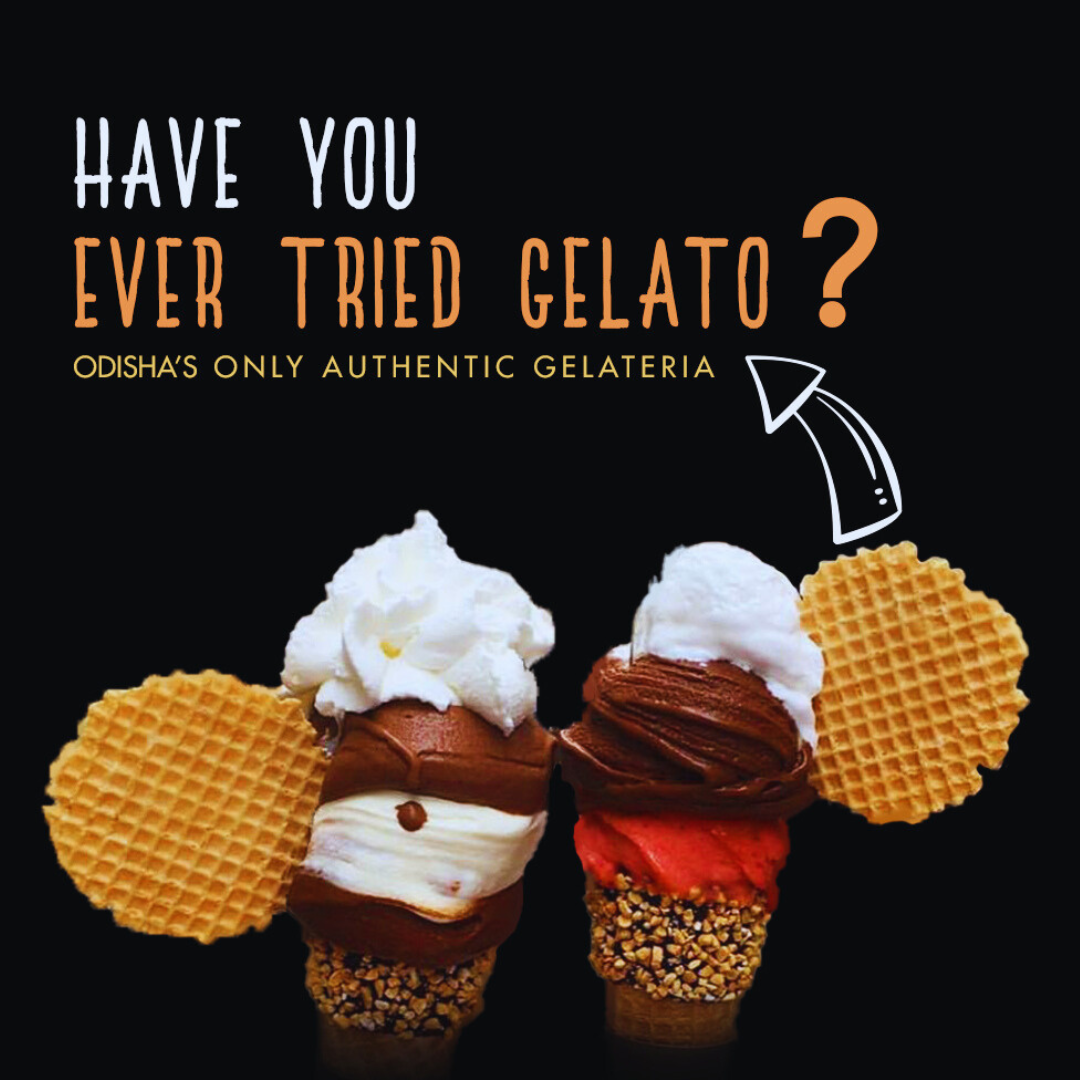 Serving Temperature:

14°C to -10°C

Production Method:

Daily Batches
Gelato vs. Ice Cream: The Delicious Distinctions

Gelato and ice cream share creamy roots, but their differences are striking. Gelato is denser and more elastic, using less cream and no egg yolks. Ice cream has a higher butterfat content, making it creamier. Gelato's lower fat and air content deliver intense flavors, best enjoyed at a slightly higher temperature.
Serving Temperature:

25°C to -20°C

Production Method:

Bulk Quantity

Abhinash Mahanta
2023-11-28
Swayamsiddha Mallick
2023-11-16
Fav icecream place. Best place if you wanna try gelato
Dibyajyoti Parida
2023-11-16
Priyabrata Nayak
2023-10-31
Best brownie in the town.
Delicious..but little expensive
Neeyati Behera
2023-10-03
Best in business.
Pubali Adhikari
2023-09-12
Loved the Biscoff flavour ice cream. Nice ambience. The staffs are polite and friendly.